I started making fairies before I got well into miniatures,
and came up with a novel way to display them,
using wall-hung floral arrangments as a base.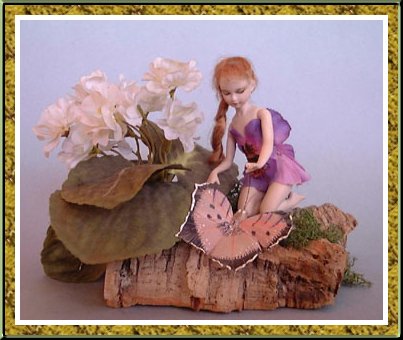 The Pansy fairy is displayed on a piece of cork bark
These two are wall displays, on cork bark, with snail and fungus.
There are also a few cobwebs that arrived by themselves!
.

This little fairy, perched on the edge of a nest, is guarding the magical Chime Bird's egg, while the parents are away.
She is featured in a series of stories I wrote about "The Magic Box" for storytelling to primary school children.
This scene of fairies preparing for a midsummer ball, was made for the Doll's House Magazine. The final project was donated as a prize for a competition run at the same time.

Please click on the picture for more detailed views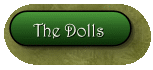 All images and text on this site are copyright Pipistrelle Miniatures. All rights reserved