On the following pages are some of the dolls
I have made since I started in miniatures.
Most of them are now in new homes all over the
world including the USA, Australia and Hong Kong.
If you would like to see the dolls that are for
sale, please go to the Doll Shop.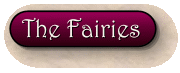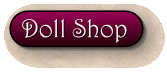 If you enjoy your visit, please sign my guest book.
Thank you



************
All images and text copyright to Pipistrelle Miniatures 2007